ABOUT US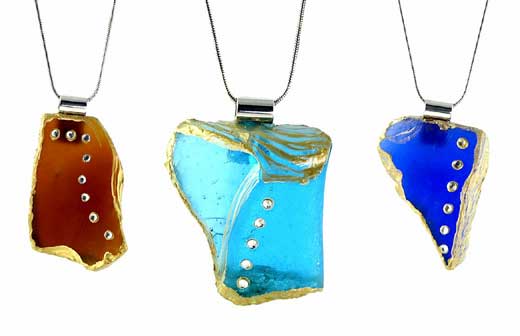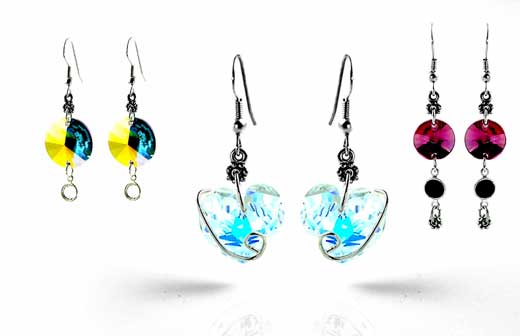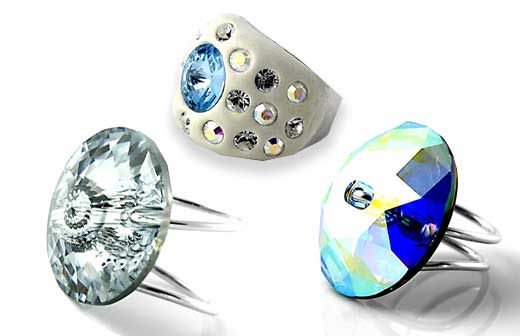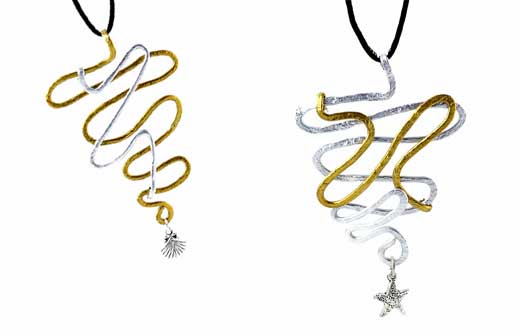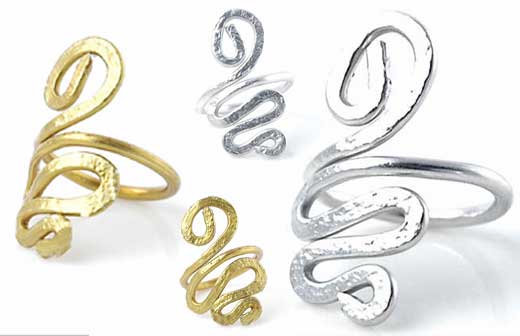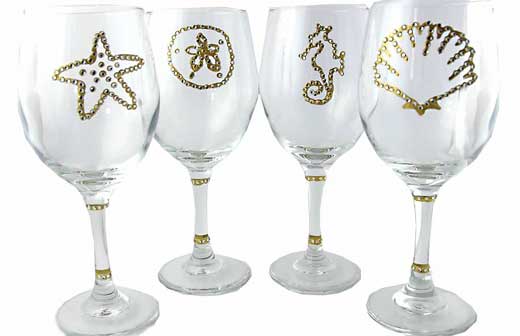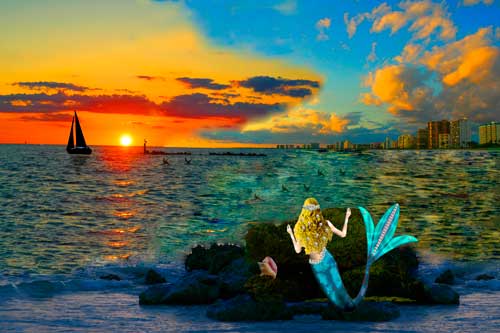 About My Unique Acrylic Enhanced Photography & Jewelry Designs
My love of art, photography and Scuba diving has inspired me to create unique mixed media pieces that will enhance any décor. Custom gallery wrapped and framed canvas creations and removable murals created from my unique photo creations are perfect for your own home or business, housewarmings, wedding presents and birthdays.
My unique creations are on cotton-polyester artist canvas with archival-quality photo dye inks. Each creation is either framed or hand-stretched onto durable stretcher bars and gallery wrapped. Gallery wrapping provides a finished look that can be without a frame and ready to enjoy. All unique designs can also be attached directly to the wall for a "removable" mural or tapestry.
For additional protection, enhancements and added texture, I hand-embellish each unique canvas creation with acrylic brush strokes, giving texture, added color and depth to the image. By enhancing the texture and color of the piece, the end result is a beautiful, unique creation with character and detail.
My Unique Mermaid Jewelry designs are handmade, one-of-a-kind originals. Each creation is made with various Swarovski Crystals and Pearls, Cubic Zirconia, Turquoise, Sea Glass, Aluminum, Mermaid Alloy, Sterling Silver, Stainless Steel and much more.
Mermaid Alloy retains a beautiful luster, will not tarnish and is durable. Each creation is unique and has a sculptural quality with each piece. My unique jewelry designs are available in necklaces, earrings and Mermaid rings.
I also do Unique Portraiture. Instead of having a traditional portrait done, have FUN and have something to treasure that makes you SMILE! Let me, Tracy Gudgel, incorporate the fine detail and precise color of photography and enhance it by adding the artistic touch of a hand painted portrait on canvas in a very unique setting of your choice. Unique PET Portraiture is available as well!
You too can become a MERMAID! By combining photography, paint and imagination, I can turn you or a loved one into a MERMAID!
Please contact me for a unique portrait, removable mural, unique jewelry or a custom design of your own.
FREE SHIPPING within the United States!
PLEASE CHECK BACK FOR MORE ONLINE STORE ITEMS!
VIEW PHOTOS & MORE!